The total tap syllabus – a programme for the next generation
Your choice of tap dance syllabus –
beginners to advanced, children to adults


"The best investment I have put into our studio…I would be prepared to spend anywhere up to $10,000.00 for this product…I just can't speak highly enough of Tapatak Oz"
DOUGLAS MCFARLAND, Director at Laycock St Dance, NSW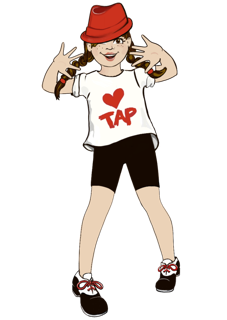 TINY TAPPERS BUNDLE
Includes Tiny Tots (4-5 years), Junior Beginners (6-7 years) and Junior Intermediate (8-9 years)
Boost your  tiny tappers classes now!
We all know that the tinies department – is where it's at – in any dance school. So we have put together this special bundle to get those tiny feet tapping in style. A great entry point to our programme for any dance school – especially those with lots of tinies!
$624.00 
AUD $499.00 (incl gst)
Are you running a dance school and feeling unhappy with your tap?
Struggling to fill your tap classes?
Having trouble getting continuity with tap teachers coming and going?
Finding it difficult to engage the children in class and get results?
Your tap dance department needs a makeover?
WELL, THE PRESSURE IS OFF
Tapatak Oz is a a 'one stop tapping shop' where you can access all the content you need for a full year of classes in every level – from 5 years through to pre-professional level. It is so simple. Just have your tap teacher follow the programme and you are set to go!
No need to worry what they are teaching in class
No need to worry if there will be consistency if a teacher leaves and has to be replaced
No need to worry about the quality of what is being taught in your tap classes
Built around an flexible class structure, written by a teacher for teachers. Exams & mentoring available. Tried and tested in classrooms all round the world for the past 25 years.


"I wouldn't have had the success I had with my tap adventures without Tapatak Oz and Christines involvement!!"
MATT LEE, Judge: So You Think You Can Dance (Australia), Bert in Mary Poppins (Australia and UK Tour)


"If you own your own dance school and haven't yet heard of Tapatak Oz, then listen up! It's modern, It's fun (for both teachers AND students), It's full of exciting, comprehensive yet intricate rhythms and canons!"


"Christine is amongst the most professional & skilled industry professionals that I have worked with. I would describe Christine's content as unique, interesting, detailed and a class act."


"The best addition to my new school was introducing TAPATAK OZ! The kids are now so motivated and enjoy the funky music and challenging steps. I've seen a HUGE improvement in all my students."


"Tapatak Oz is a content rich, inspiring and modern tap dancing syllabus . Christine has certainly packed in her 20+ years of tap dancing experience into this complete training program. During my time running DanceLife I had never come across a person with such an extensive knowledge and passion for the tap industry. Regardless of the size of your dance studio, having Tapatak Oz as your tap syllabus will not be a decision you'll regret!"
CLINT SALTER, CEO of Dance Studio Owner's Association and Founder of DanceLife


"The instructions are so clear and concise and the syllabus is really good fun for the little ones. I'm very proud to be representing Tapatak Oz here in the UK."


"Tapatak Oz is the best thing that has happened to my school in over 50 years…My kids just love the unusual rhythms…and it has put a spark back in my teaching too."


"I received the Tapatak Oz package and watched the DVDS and they are really fantastic, really well done! I shall soon try to buy the others…a presto e ancora complimenti."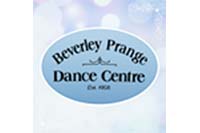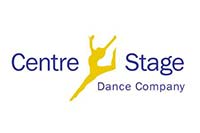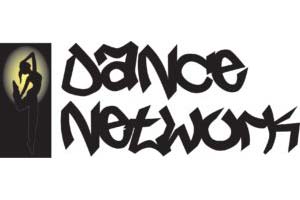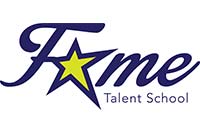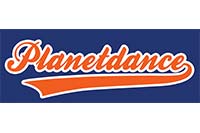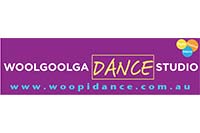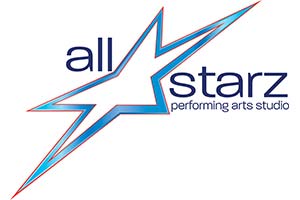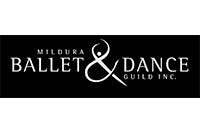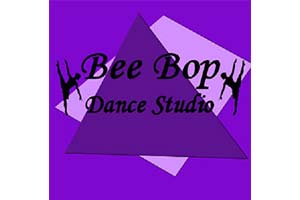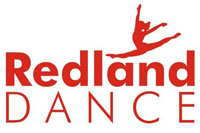 admin_toz
View this email in your browser (*|ARCHIVE|*) https://www.tapatak-oz.com/tap-dance-syllabus/ ** Teacher Conference January 2024! ------------------------------------------------------------ Nov 29, 2023 10:45 am *|MC_PREVIEW_TEXT|* TEACHER VIP CONFERENCE JAN10TH – 12TH 2024 THE TAP TEACHER'S CONFERENCE THAT REALLY COUNTS! View [...]
admin_toz
*|MC_PREVIEW_TEXT|* TEACHER VIP CONFERENCE JAN10TH - 12TH 2024 THE TAP TEACHER'S CONFERENCE THAT REALLY COUNTS! View this email in your browser (*|ARCHIVE|*) https://www.tapatak-oz.com/tap-dance-syllabus/ ** HELLO HELLO! IT IS TIME TO BOOK YOUR TICKETS FOR OUR [...]
admin_toz
View this email in your browser (*|ARCHIVE|*) https://www.tapatak-oz.com/tap-dance-syllabus/ ** Love On A Licence Plate! ------------------------------------------------------------ Nov 15, 2023 10:45 am *|MC_PREVIEW_TEXT|* THE JOY MAKER DOES DANCELIFE! CHECK IT OUT HERE! View this email in your [...]