Well hello everyone,
There's only one week left in our sale – so if you want to take advantage of our most generous GIFT to YOU ever – then now is the time to SAVE SAVE SAVE WITH OUR JOLLY JUNE SALE!
Believe it or not you will save an incredible $AUD1,000.00 dollars
THAT"S RIGHT – SAVE ONE THOUSAND DOLLARS!!!!
You don't hear that very often!!
Just click this link and make huge savings NOW: https://sowl.co/usUEk
It's as easy as that!
And within 5 – 15 minutes a link will be sent to your email address and you can download all the files immediately.
But this sale will end on June 17 2018!
Usually $AUD2,477.00 !
For one more week only this vast tapping treasure trove is only $AUD1,477.00
Just click this link and make huge savings NOW: https://sowl.co/usUEk
Still not convinced?
Here's what our clients are saying about Tapatak Oz:
"I was looking for a Tap Syllabus that had a professional approach, and I'm so pleased to have found Tapatak Oz. It is all at once modern and fun, challenging and inspiring. What makes it extra special is Christine's continued input; this makes it a living, evolving syllabus, underpinned by the belief that children should love learning."
John Clarke, Principal – Redlands Dance – Cleveland, Qld – Australia and Resident Choreographer Matilda the Musical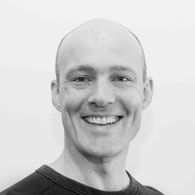 " I have only begun to watch the videos, but am ecstatic about what my students and I are going to learn from you! I tried the tic- toc circle with my younger tappers last night and they loved it!! ? We currently use another syllabus and like it a lot – but I think your syllabus will be the missing piece to our tap curriculum. It's just what we need to revive our excitement for tap. "
Carla Mullendore, Dancer Strong – McKinney, Texas – USA

"Firstly I just wanted to say how grateful I am to have purchased some of your material!
I have been a tap teacher for over 20 years and this is truly the best tap resource I have ever set my eyes on! (and I am very familiar with most out there on the market)
I love how your combinations are so rhythmical, musical and how quickly my students feel a sense of accomplishment and achievement. It's always been a fine line to juggle progress and success without some students feeling frustrated and bored with old fashioned music and out dated steps. So your syllabus has been a breath of fresh air! And has put the wind back in my sails, so thank you!"
Kasey Boyd, KC Dance HQ – Belmont, Sydney – AUS
"Christine I am loving every minute of this Tapatak Oz programme – thank you, just what I needed! Doing the happy dance!"
Sherri McGimsey, Morganton, North Carolina – USA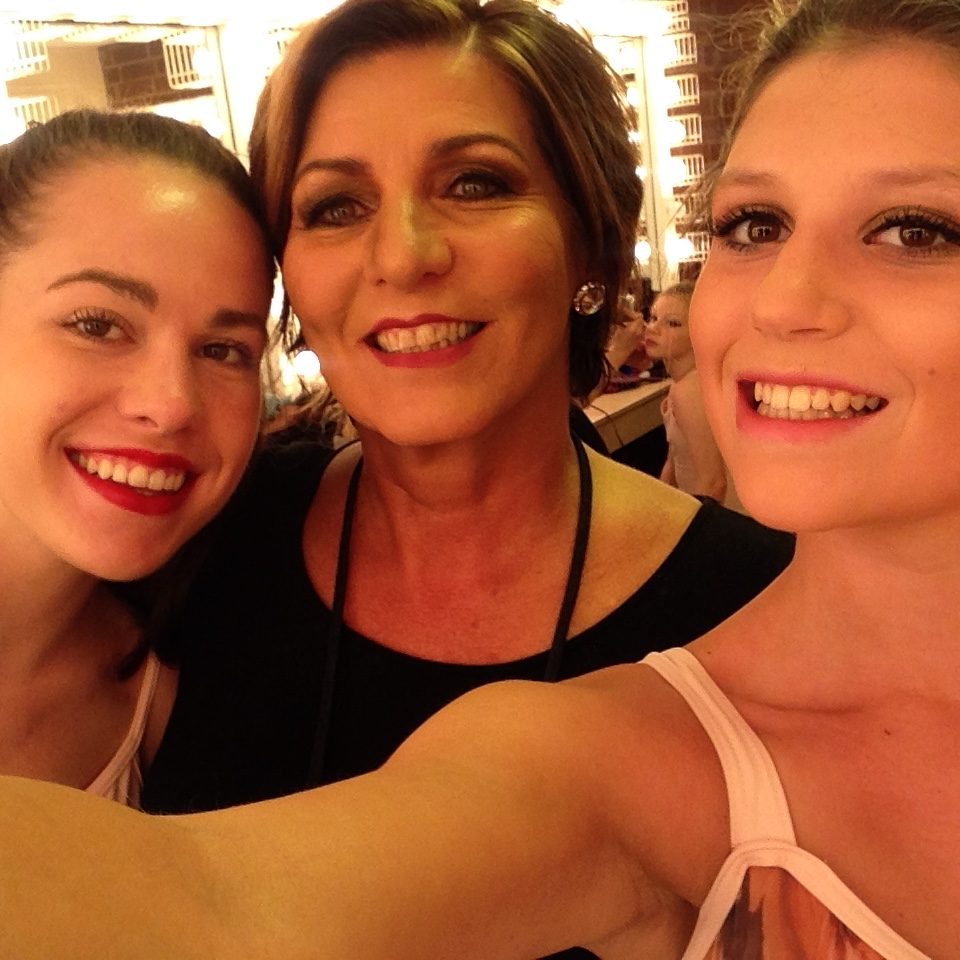 For two weeks only this vast tapping treasure trove is only $AUD1,477.00
SO GRAB IT NOW: https://sowl.co/usUEk
"I am thrilled to say that the syllabus has transformed tap in my school. The exams were so different to other syllabi and I loved the way they were conducted. What more can you ask for? Thank you Christine for helping me give tap a new boost in my school and I am over the moon with the results"
Jade Barnes (Principal), Planet Dance – Sydney, NSW


"Tapatak Oz is the best thing that has happened to my school in over 50 years… and I know my daughter Christine is loving it so much too. My kids just love the unusual rhythms…. and it has put a spark back in my teaching too…"
Barbara Deuxberry Niven, Southland Footnotes, Invercargill – New Zealand


"I received the Tapatak Oz package and watched the DVDS and they are really fantastic, really well done! I shall soon try to buy the others…a presto e ancora complimenti."
Gianni Mancini, Torino, Italy


I'm not a natural tapper but had lots of requests to start up a tots tap class so the first person that sprung to mind was Christine Denny. We trained together in England and I knew that with her expertise and I would be able to deliver a fun and confident class! I purchased the Tiny Tots package (which is amazing value for money) and I love it! The instructions are so clear and concise and the syllabus is really good fun for the little ones. I'm very proud to be representing Tapatak Oz here in the U.K and I'm looking forward to hearing lots of little feet tapping away!!
"
Sarah Hogan (Owner & Director), DWS Fitness and Dance – Lincoln, UK


ONLY 7 DAYS LEFT AT THIS PRICE!
Just click this link and make huge savings NOW: https://sowl.co/usUEk
"I love how the students show their own individuality in their tapping. They have a much better understanding of rhythm and accents using Tapatak Oz. And it's fun. The students really enjoy it. And at the end of the year they have actually learned something new and productive that they can add into their own choreography. Tapatak Oz really inspires our students and as a teacher I find it a wonderful base for me to explore my own creativity as a choreographer and teacher. We love it!"
Margot McKendry, FAME Talent School – Mackay, QLD


Teachers all over the world love Tapatak Oz and you will too.
And now – it is even more accessible than ever with this ridiculously low price!
IF YOU LOVE TAP
IF YOU NEED NEW IDEAS
IF YOU WANT EASY ACCESS TO YOUR PROGRAMME OF CHOICE
THIS IS THE BARGAIN OF THE YEAR!
SO – SAVE A MASSIVE $1,000.0 NOW!
Just click this link and make huge savings NOW: https://sowl.co/usUEk
And if you are in the UK, USA, EUROPE or ASIA – just use a currency converter to asses your savings!
Check us out on line: www.tapatak-oz.com
NOW IS THE TIME TO SAVE: https://sowl.co/usUEk
WHY? Because we love to make tap fun, easy and modern!
YIPPEE!
Come join our happy band of tappers worldwide and be part of a family that loves, celebrates and enjoys TAP!
Christine
GET IT NOW: https://sowl.co/usUEk

GET IT NOW: https://sowl.co/usUEk